Welcome to the world's marketplace for WordPress themes, templates, code scripts & more.
We connect customers to world-class digital assets by imw3 authors around the globe.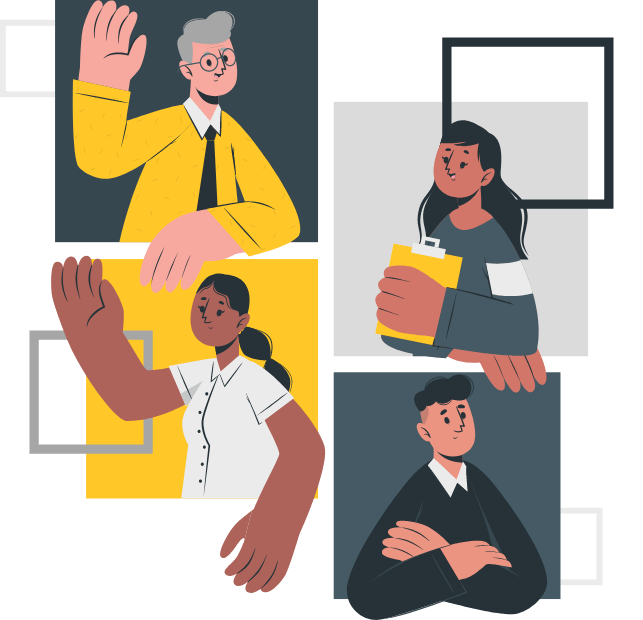 Who we are?
imw3 is the marketplace for WordPress plugins, themes, divi layouts, WooCommerce extension and themes where you can buy everything you need to create creative project. Bring your creative projects to life with ready-to-use WordPress themes, plugin, divi layouts, divi extension, code scripts and WooCommerce themes / plugins assets from independent creators around the globe.
imw3.com was created to help WordPress lover to build creative WordPress websites in the sort time with affordable cost. And created to help empower the designer and developer by providing a space to showcase awesome talent and earn some extra income too.
imw3 is an online community for creative digital assets & tools
Thousands of people around the world visit imw3 to buy and sell creative digital assets, use smart design templates, with an industry-leading marketplace paired with an unlimited subscription service, imw3 helps creatives like you get projects done faster.
Customers download assets
Authors earn money from their sales
Why Buy with Us?
We're Committed to Providing Value to the WordPress Community
Affordable Prices
Our prices are extremely competitive, get high-quality, personally-crafted products, and great imw3 service for one low price.
Discover Something New
Whether you're looking for something specific or open to new ideas, we have an ever-growing inventory of creative WordPress products and solutions.
Purchase Satisfaction
All of the imw3 offerings are created by experienced developers and fully tested for quality assurance.
Safety and Security
We take security seriously. When you submit data via this website, your data is fully encrypted via SSL. We respect privacy and your information is safe with us.
Our Commitment to Quality and Service
We believe in the quality of our authors' products. If a product you purchase is determined to be faulty or not as described, simply contact us within 24 hours for a full refund.